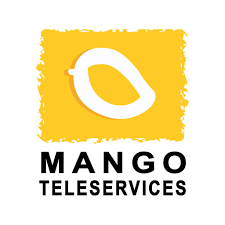 Mission & Vision
Mango has well defined Mission, vision, philosophy & culture.
Our Mission is to introduce environment friendly, efficient & sustainable transforming technology for betterment of the people of Bangladesh.
Our Vision is to Take Bangladesh to new heights with technology & innovation for societal happiness.
Our corporate philosophy is CLIC (Connect, Learn, Innovate & Collaborate) and Empower Customers.